Shampoo Hawaii Coconut water & Lotus flower Extract Extra Dry Hair 700ml
26.00$
Hawaii series was developed on the knowledge and experience of Shwarzkopf, a global hair care products leader. Hawaii hair care series has a range of products that provide a broad solution to various hair problems and meet the needs of all family members. Hawaii hair care series offer shampoo and conditioner with innovative formulas, Nutri-containing vitamins and exotic natural extracts and nutrients that penetrate deep into the hair, leaving it soft and pleasant to the touch and has a glamorous look shiny.
Product of Israel.
700 ml
Qty
Two bottles of shampoo you will never forget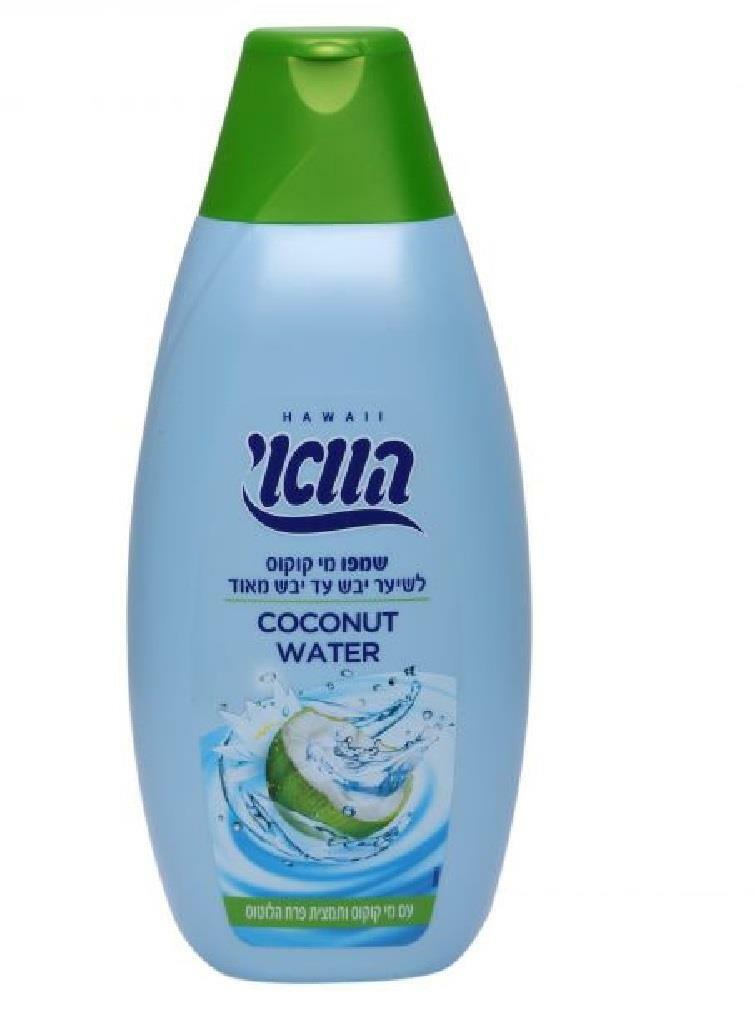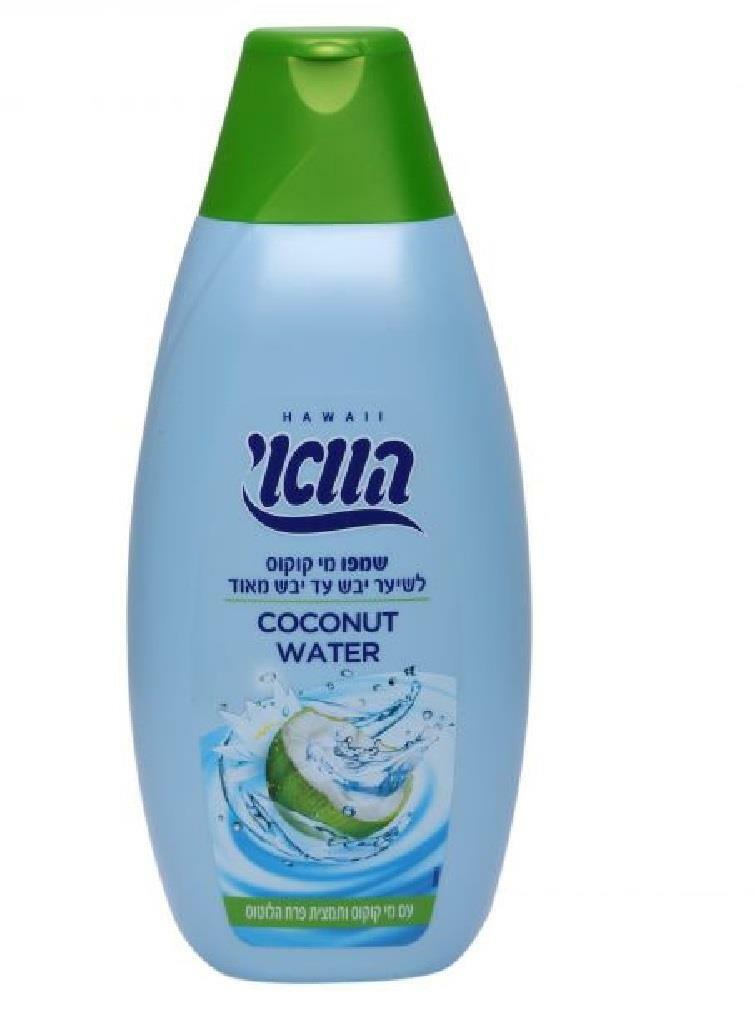 Only logged in customers who have purchased this product may leave a review.